Commissioned works
---
an unfinished Portrait of Constantin Brâncoveanu, 2015
for Potlogi Palace Museum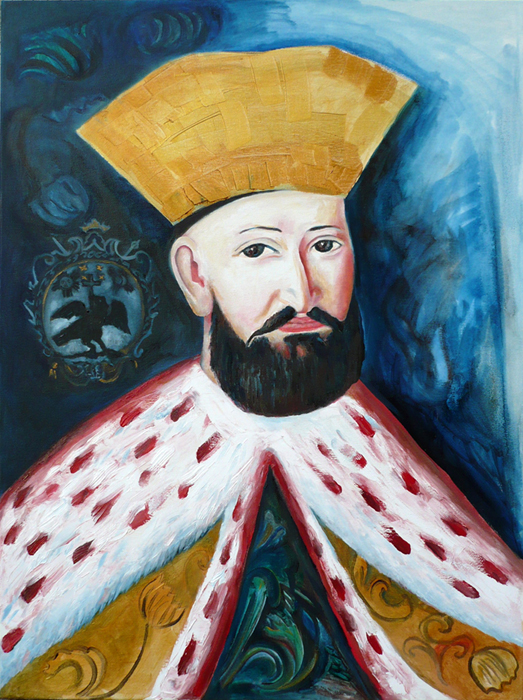 Fire – Water – Air (triptych Josefina), 2010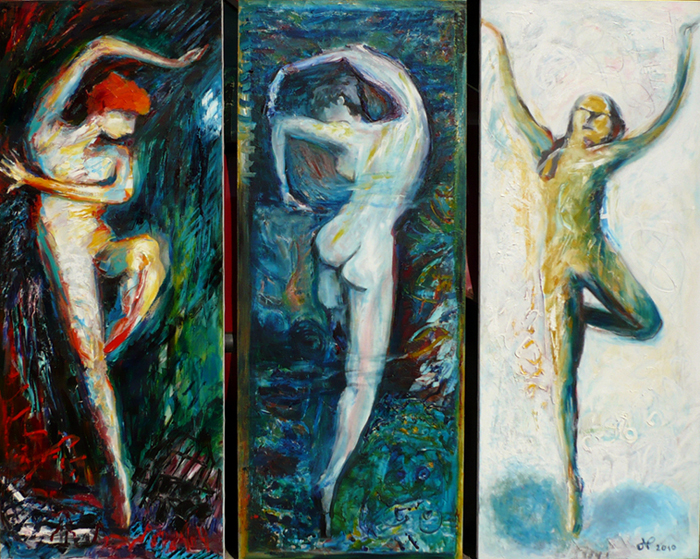 Maria încă de la 1980, 2008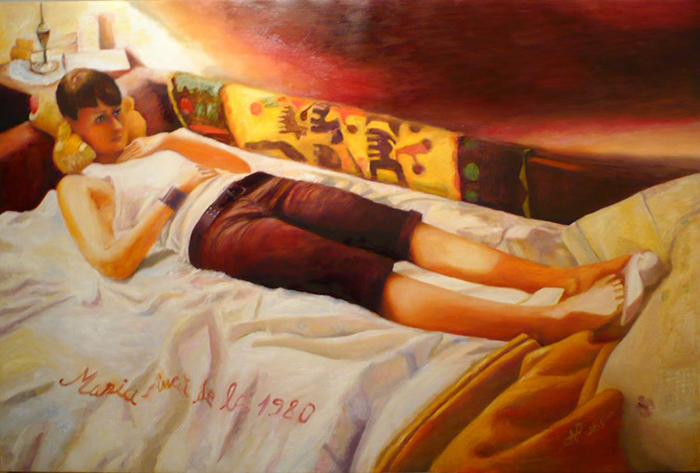 diptych Racoviceanu, 2002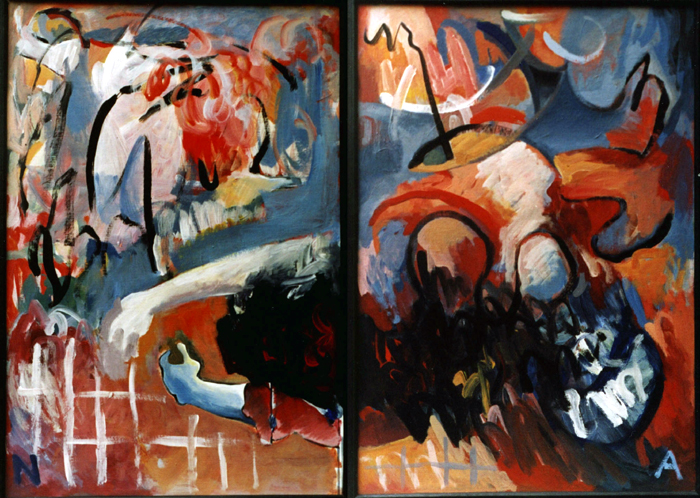 Works in Private Collections
---
This is one lovely collection that I am proud to be part of – Oana Bede collection.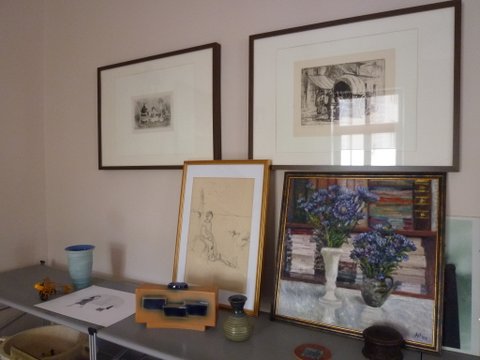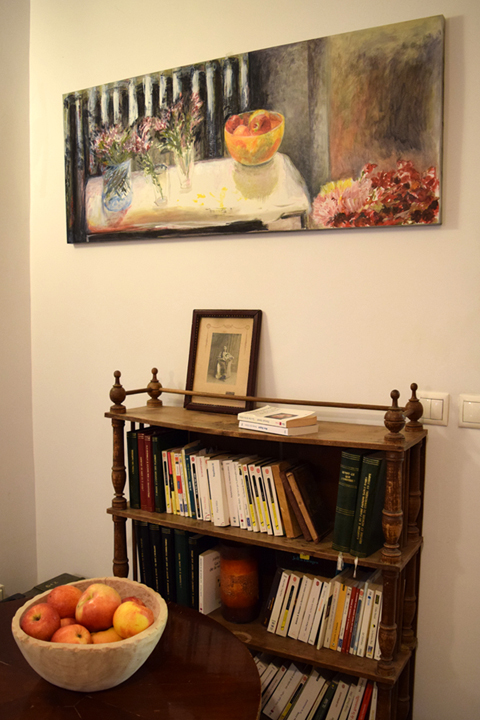 "Self-portrait in the Spring" in Daniel Ioan's collection of self-representations in the Romanian Art.
"Purple Everlastings" in the artist Stephen Goldsmith collection.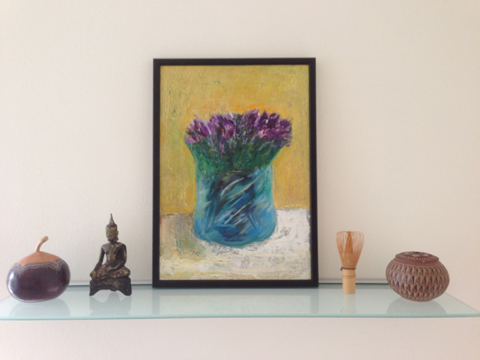 The nocturnal dandelions nicely framed by herself, at Ana-Maria Tăgîrţă.
For the many others I will add in time… thanks to my keepers.